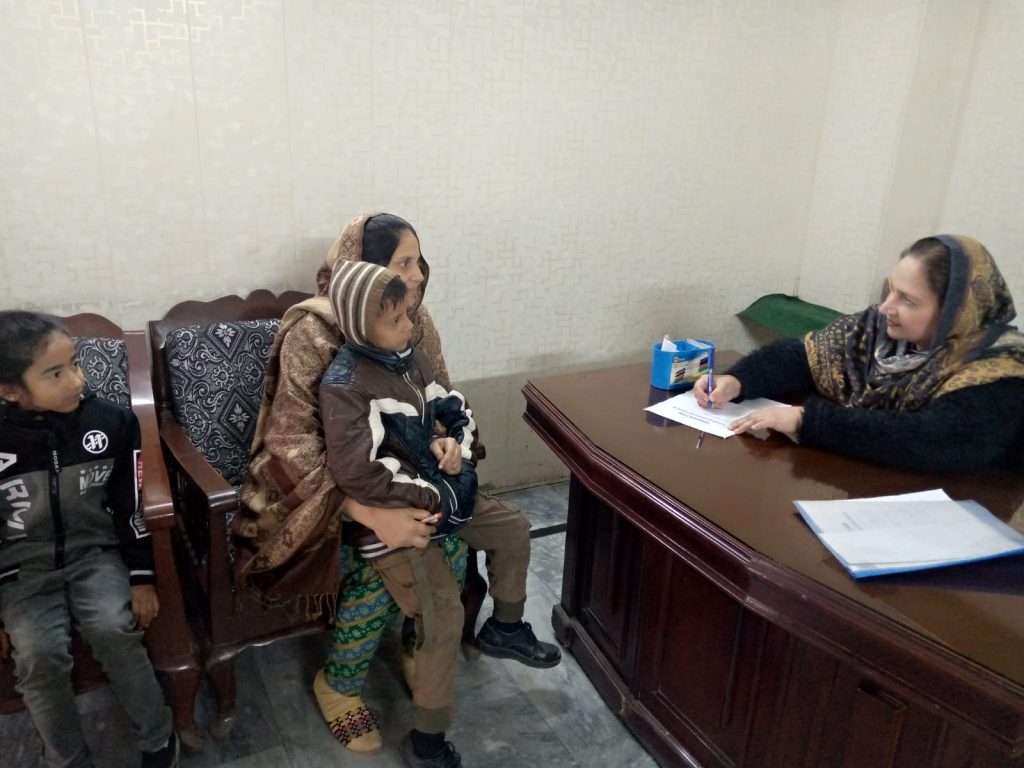 Students are referred to National Institute for the Deaf by a variety of sources including NGOs  audiologists, parents, physicians, school districts .
Many families and school districts make their initial contact to The  National Institute for the Deaf.  Parents are encouraged to schedule an appointment to visit classrooms, talk with staff and tour the campus.
When parents decide to pursue a placement at the School, the Principal will facilitate the process. Student records are requested and an admissions evaluation is scheduled. The evaluation typically consists of psycho-educational, audiological and, in some cases, speech and language testing.  The Admissions Committee reviews the results of the admissions evaluation.